Hello and welcome to Embrace Fitness!
I am passionate about helping and supporting women to achieve their fat loss and body composition goals, through enjoyable and sustainable methods.
I want to help you feel and look your best self to help you regain your body confidence so you can feel comfortable and confident to thrive in all aspects and areas of your life.
I have helped so many women on their own personal and rewarding journey of building a fitter, healthier, and happier life.
Now it's your turn.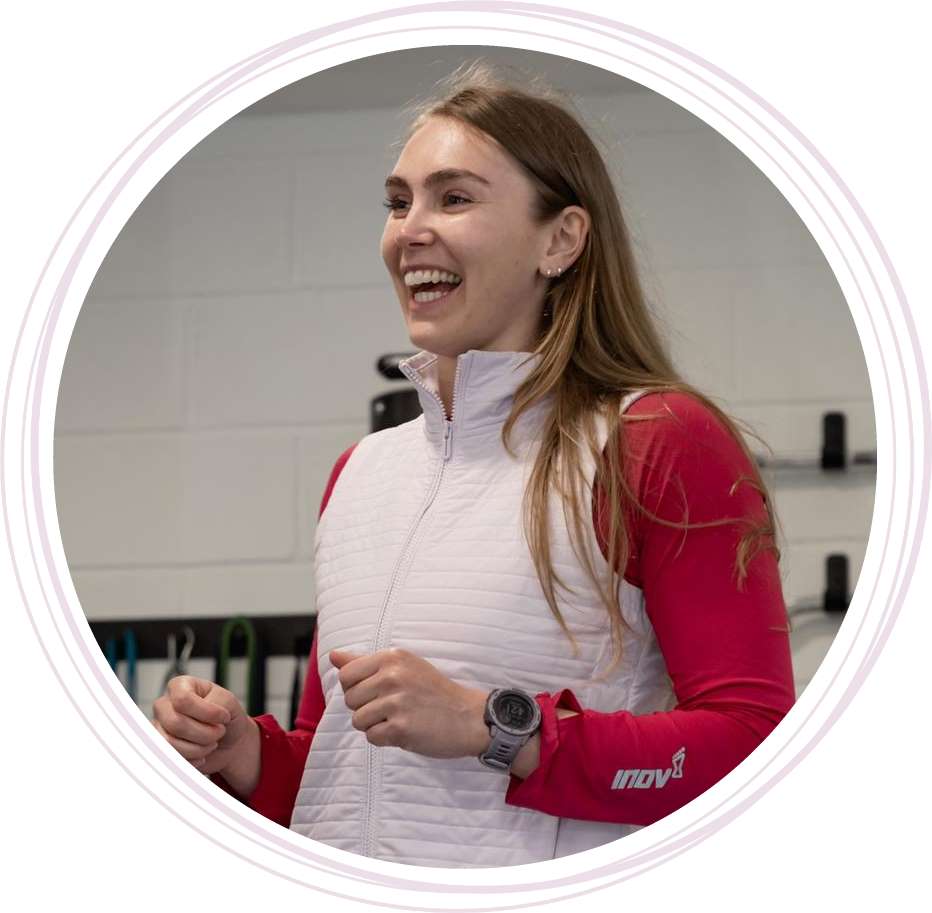 Hi, I'm Jen
I have a passion for women's health and fitness. I love to educate, empower and support my clients through the confusing and conflicting world regarding fat loss, nutrition and training.
Through sound nutrition education and an enjoyable resistance training programme you will soon see how combining these two things will provide endless benefits to your health, mind and body.
If you'd like to connect with other women wanting to embrace fitness, join my free online community.